Patchwork Course
Start and duration of the course:


The course starts on September 1 and ends on May.
It performs a briefing about the course at first of September
Taught by Susana Gómez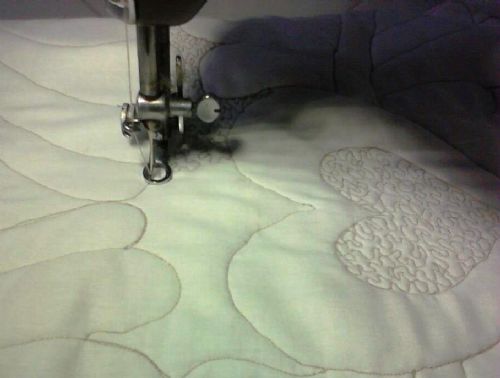 Hours:
Friday morning, from 10,00 to 12,00 h.

Friday afternoon, from 16:00 to 18:00 h.

Saturday mornings, from 10,00 to 12,00 h.
Registrations:
The registration period is open

Places are limited.

More Information 654 193 044
Course Description and Content:
The PATCHWORK is a sewing technique consisting to put together small pieces of fabric to form a particular design. Within the patchwork there are an incredible variety of techniques. During the course there will be done a SAMPLER, is a quilt where each block is done with a different technique.
For its practice does not require any previous experience, anyone is quickly developing their own creativity without requiring any prior knowledge of sewing.

The PATCHWORK favors in people the willingness to share knowledge, information, tips, fabrics, etc ... it's very effective in combating loneliness, depression and stress. In this course you will have a place to chat, share and learn.
Go for it and sign up.